Guided Tours & Lessons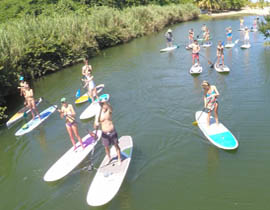 Paddleboard Tours
Verdeazul offers stand up paddleboard tours for all ages and abilities. River and ocean tours are offered daily (conditions permitting).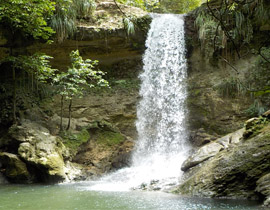 Waterfall & Cave Tours
Puerto Rico is full of natural wonders throughout the island. Our waterfall or cave tour is sure to be a favorite and it is fun for all ages.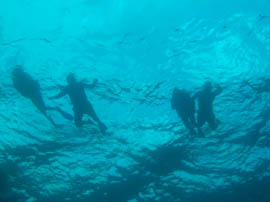 Snorkeling Tours
Scenic snorkeling tours to some of the most beautiful beaches here on the island. Tropical fish, pristine reefs and other kinds of interesting sea life are just some of the few things you will encounter.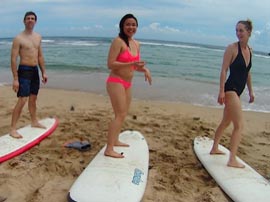 Surf Lessons / Surf Tours
Whether you are a first timer or have some experience in the surf our certified instructors will help to have you feeling like an expert in no time.
Experienced paddler?
Are you looking for more than a flatwater river tour or ocean cruise? Contact us about our guided downwind tours with one of our experienced athletes. Ranging from 4-14 miles. Downwind boards available for rent.(Conditions are subject change)
Tours
Our tours are offered daily.
Reservations recommended but please contact for same day activities.