Surf, Paddleboard, Kayak & Beach Accessories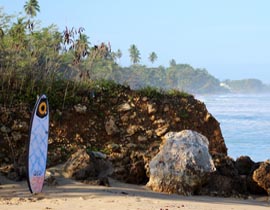 Surfboard Rentals
Surfboards for the beginner to the experienced. Shortboards, funboards and longboards for rent. 1/2 day, daily, weekly rentals available.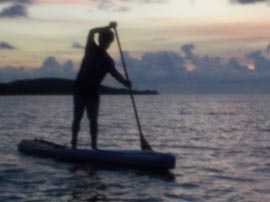 Paddleboard Rentals
We offer a variety of paddleboards for rental. Surf shapes, all around and race boards from 7'2" - 18'. Contact us for specific boards and availability.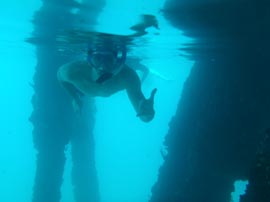 Snorkeling Rentals
Puerto Rico has many scenic beaches that are great for snorkeling. We offer rentals of masks, snorkel, fins and snorkeling vests. 1/2 day, daily and multiple day rentals available.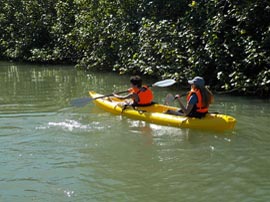 Kayak Rentals
Single, double and triple kayaks available for rent. Rental includes everything you need for a great time on the water including life jackets and racks for transportation.